From Now we are certified web agency
Posted by

Habitat Garden

01.01.2021

0 Comments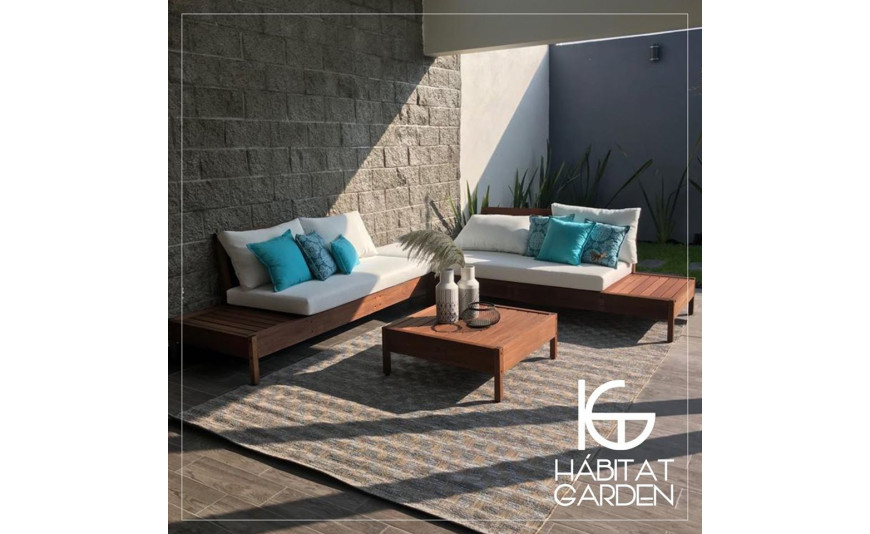 To understand the importance of a certification in products from
natural resources, such as wood, it is necessary to make a deep reflection when
regarding our production system and modes of consumption.
For its acronym in English, the Forest Stewardship Council is the institution in charge of
excellence of ensuring that products made of wood use resources
from sustainable and responsible logging.
One of the great problems of the world in the XXI century is the uncontrolled deforestation
In developing countries, it is estimated that we have lost up to 10 million
hectares of green areas in the world in just one year, where the greatest impact is
They have taken different countries in Africa and South America.
The FSC is in charge of granting this certification seal to those wood producers
who work within the minimum moral standards required for their
manufacturing, that is, the wood used comes from legal logging, where the plantations are made
for the sole purpose of being felled and re-planted after use, which gives you
decent work for thousands of people in the world and without affecting the ecosystem where
produces. Another important factor for certification is that the tree species is
endemic to the area thus also supporting the development of biodiversity
keep keeping stable.
Illegal logging is one of the biggest problems in deforestation, so
Knowing about these certifications is a very simple way to take care that our
consumption of wood is responsible with the environment.
At Hábitat Garden we make sure that all your wooden furniture comes with this
certification and the highest quality.